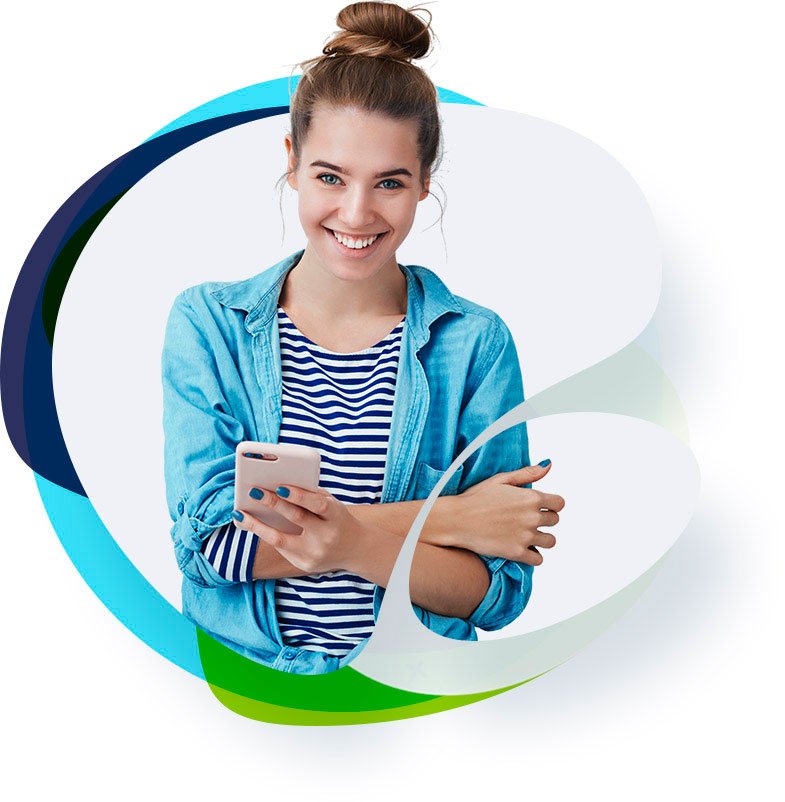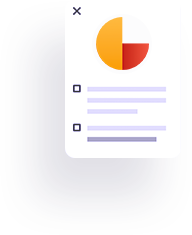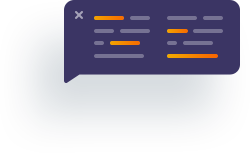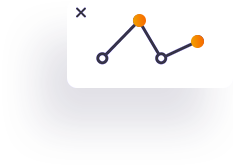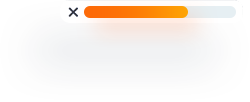 Ensuring the best return on investment for your bespoke SEO campaign requirement.




Boosts Your Website Traffic!
We are passionate about our work. Our designers stay ahead of the curve to provide engaging and user-friendly website designs to make your business stand out. Our developers are committed to maintaining the highest web standards so that your site will withstand the test of time. We care about your business, which is why we work with you.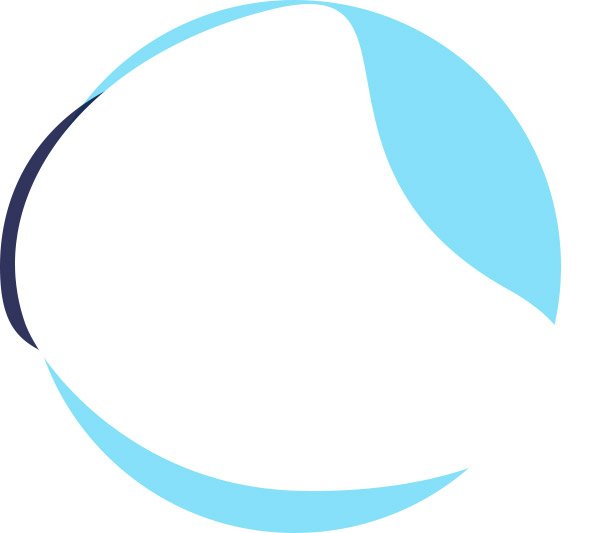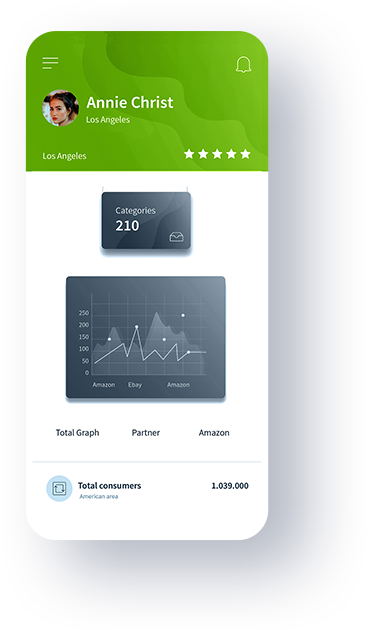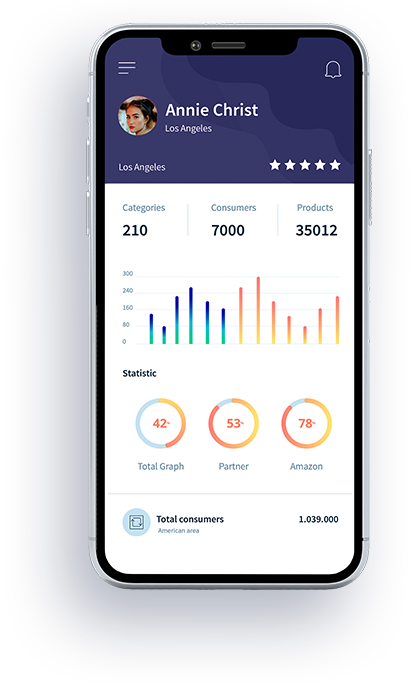 Pay for Qualified Traffic
Sharp Mind Web Solutions stays ahead of the curve with digital marketing trends. Our success has us leading the pack amongst our competitors with our ability to anticipate change
and innovation.
Digital global audience reach
1350
Content pieces produced everyday
Of the audience is under 34 years old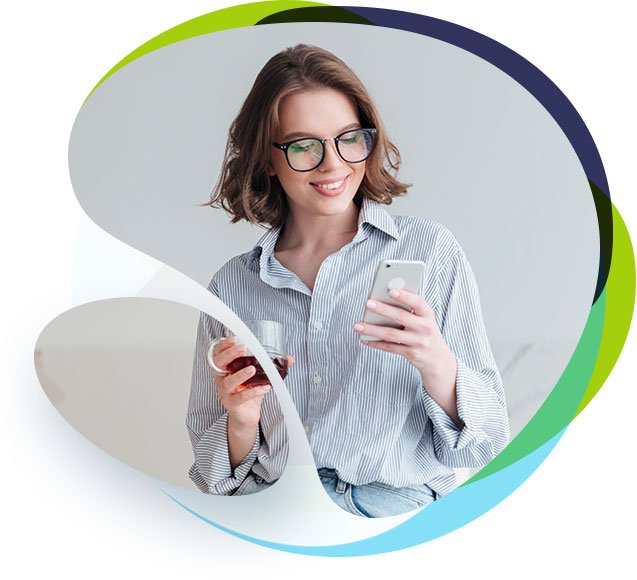 The goal of SEO is to increase organic (non-paid) traffic and improve the website's chances of being found by users searching for relevant keywords or phrases. SEO techniques include keyword research, on-page optimization, link building, mobile optimization, site speed optimization, and more.
A CMS provides a user-friendly interface and tools to create and publish content, organize it into categories, and control its presentation and layout. It enables multiple users to collaborate on content creation and editing, and often includes features like version control, workflow management, and user permissions.
Development, in the context of technology and software, refers to the process of creating, building, and improving applications, systems, or products. It involves various stages, including planning, designing, coding, testing, and deployment. Development can different areas, such as web development, mobile app development,
Website maintenance is crucial to ensure a positive user experience, improve search engine rankings, prevent security breaches, and keep the website aligned with the latest industry trends and standards. By regularly maintaining a website, businesses can maximize its effectiveness and longevity.
Web designers utilize their creativity and technical skills to design user interfaces that are aesthetically pleasing, easy to navigate, and optimized for different devices and screen sizes. Effective web design considers the target audience, brand identity, and the purpose of the website.
Digital marketing refers to the promotion of products, services, or brands using online channels. It encompasses various strategies like search engine optimization (SEO), pay-per-click (PPC) advertising, social media marketing, content marketing, email marketing, influencer marketing, and more.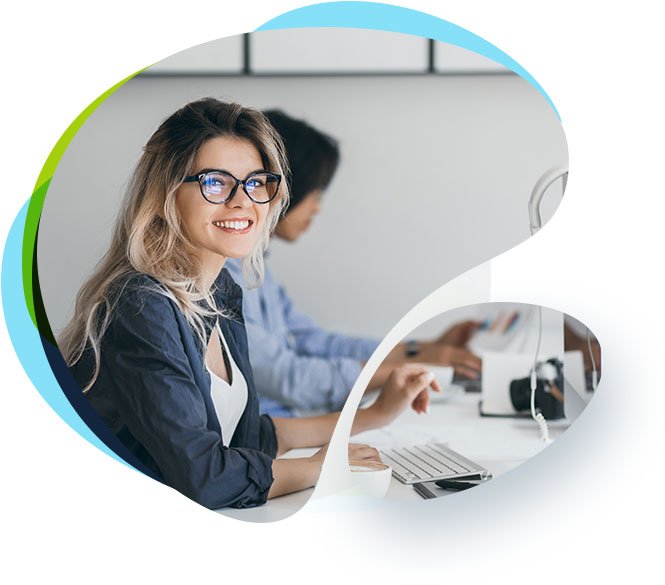 Get Free Consult Our Expert?
If You Want Buy Our Any Services But You Have Any Hesitation So Don't Worry We Are Here For You And If You Have Any Question Then You Can Call Us And Get Your Solutions Absolutely Free.
Ad nec unum copiosae. Sea ex everti labores, ad option iuvaret qui. Id quo esse nusquam. Eam iriure diceret oporteat.
Ewebot stays ahead of the curve with digital marketing trends. Design is a way of life, a point of view. It involves the whole complex of visual commun ications: talen.t, creative ability manual skill.